WMHS CM Model Horse Picture Galleries
More photos coming as they are scanned--check back often!
All models customized by Suzanne McAllister/WMHS.
NOTE:
All picture pages updated 8-7-00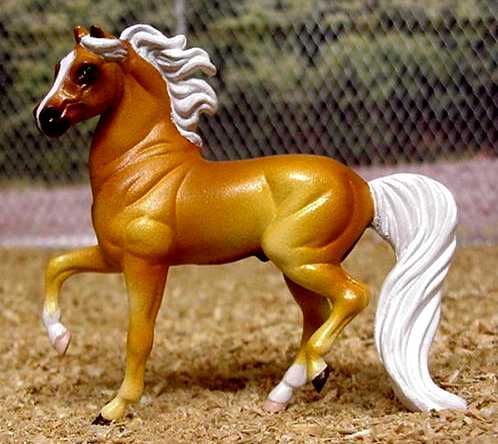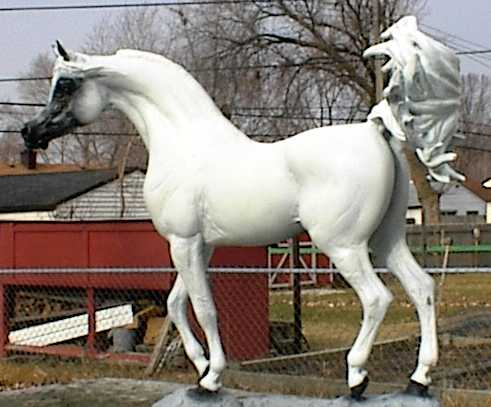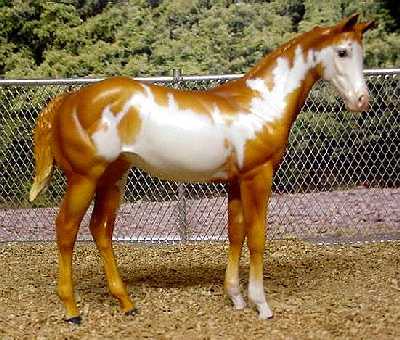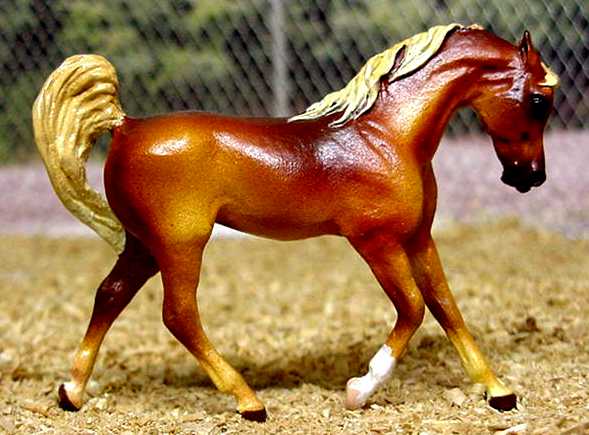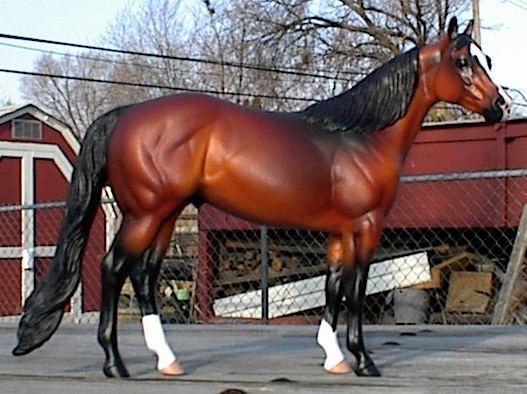 My Picture Gallery page has gotten so large that I've had to break it up into 5 smaller ones.
Please choose from the links below.
Owned by Myself/Joint Owned
Airbrush
Oils
Acrylic
Owned by Chris Wallbruch
Owned by Emily Briggs
Owned by Dawn Kuchar
Owned by Other
Owner Unknown
Customs by Joe Feld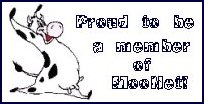 ---

Please use your browser's "back" button to return to WMHS Main Page.
Back to Repaint Pricelist
On to Sales/Want Page